About Us
At Goldcrest, we bring entrepreneurs together. Since 1982, Goldcrest has been assisting small and medium business owners as they transition out of ownership. It may be due to retirement, illness, divorce or a host of other reasons. Sooner or later all businesses change ownership. We assist owners in developing and executing their exit strategy. We locate likely buyers and walk all parties through the process to be sure all the details are covered. We specialize in accurate valuations, and offer a very broad-based marketing program that finds the best buyer while maintaining strict confidentiality.
The Orlando operation is owned and managed by John Hoyt, Licensed Real Estate Broker. John was first licensed in California in 1975 and obtained a Florida license in 1987. In 1995 John acquired AAA Business Brokers and merged with Goldcrest Commercial in 2001. In prior careers John was a Commercial Division Manager for a large national real estate firm overseeing the activities of 10 or more commercial and business brokers. While working as a lender, John originated and closed over 500 loans – many to small business owners. 

Since joining the industry John has served on State and local Boards of Directors for both Florida Business Brokers Association (FBBA) and Business Brokers of Florida (BBF). He has been recognized as a million dollar plus producer multiple times since 1996 and was recognized as Top Producer Statewide in 2006. After completing much course work, John received the designation of Certified Business Intermediary (CBI) from International Business Brokers Association. John has owned and operated businesses in both the manufacturing and service industries. John understands the needs of the small business owner.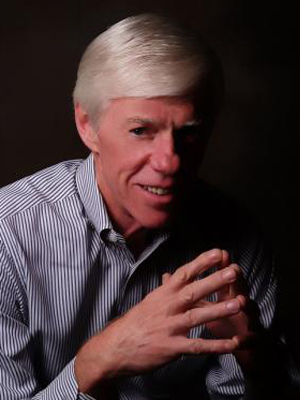 Sheree Kilian has actively listed and sold businesses in Florida since 1997. Her previous background in commercial construction in the Orlando area put her in daily contact with all aspects of managing a small business. Sheree was later involved in commercial property management, with responsibility for 13 commercial properties. Each of her tenants in these properties were small business owners. 

Her extensive background and acquired knowledge of the local area in both the construction and real estate industries have proven a real benefit for her customers. She has been recognized multiple times as a Million Dollar Plus producer by the Business Brokers of Florida (BBF) and is an active member of the Seminole County Chamber of Commerce. Sheree enjoys working with entrepreneurs and assisting them in achieving their goals.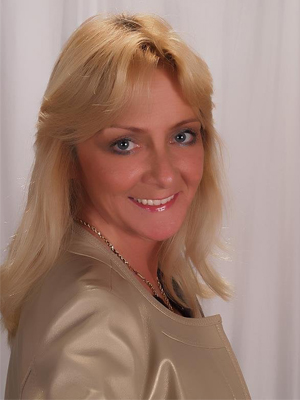 Call Today for a Free Valuation
Goldcrest Commercial Business Consultants, Inc.
283 Cranes Roost Blvd. Ste. 111
Altamonte Springs, Florida 32701
Phone (407)-869-6446 Fax 888-807-9151