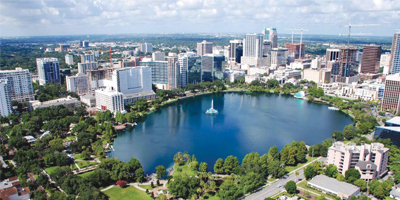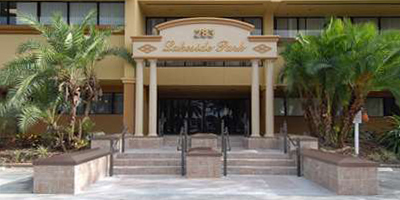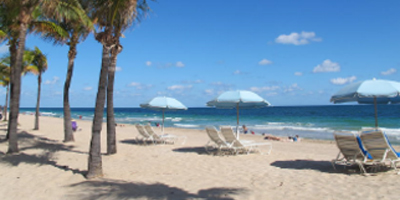 Sell a Business
Many small business owners sell only one business in their lifetime. They have poured their heart and soul into building that business. They deserve a fair price and a smooth transition.​ At Goldcrest we understand that every small business is unique. There is always a story behind the numbers. As your trusted adviser we will take the time to understand your business. We will carefully analyze your situation, and perform a FREE valuation. When you are ready we will launch a worldwide marketing effort to find the right buyer for your company. We will maintain STRICT CONFIDENTIALITY throughout the process.
Buy a Business
Each year we review hundreds of small businesses. Take advantage of our skill and experience. We can help you purchase the right business at the right price. Let us be your trusted adviser from search through negotiations, due diligence, closing and transition. There is a right way to buy a business and we will show you how!​
Search Listings
We have been assisting Florida business owners through this important transition since 1982.​​ In many cases we can make recommendations that will maximize the value of your business or remove barriers to a smooth sale. Frankly, we've been through this hundreds of times. We know what it takes to get your deal done. You will receive our personal attention to every detail.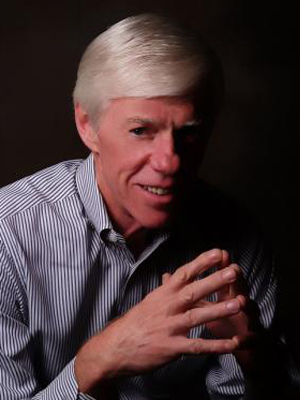 Call Today for a Free Valuation
Goldcrest Commercial Business Consultants, Inc.
283 Cranes Roost Blvd. Ste. 111
Altamonte Springs, Florida 32701
Phone (407)-869-6446 Fax 888-807-9151